AUTUMN MINI SHOOTS
Saturday 22nd October 2022
Rothampstead Park in Harpenden
Thank you so much for your interest in my autumn mini shoots, once I have received your £30 booking deposit your time slot will be booked and the remaining £165 will be due on the day of your shoot.
Here are some more details to help you prepare for you mini shoot….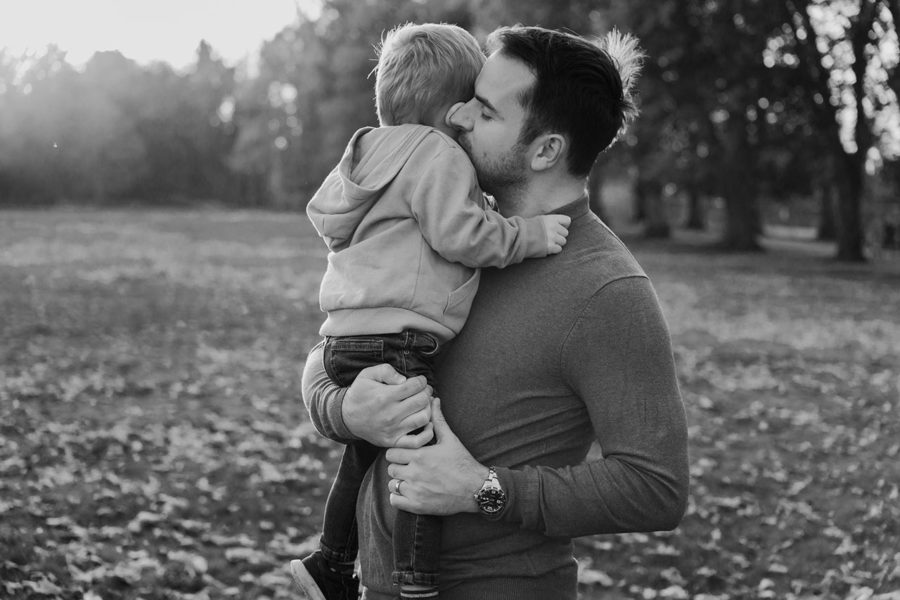 BEFORE YOUR SHOOT
It's worth spending a bit of time planning the outfits for your shoot. Knitwear and autumnal colours work really well with the surroundings, it's best to avoid bright colours and bold logos as they can be distracting in your images. Patterns like stripes and polka dots are great for kids and textures like denim, chambray and corduroy photograph really well. Wooly hats and scarves look really cute and pretty hairbands and clips are sweet for little girls!
Feel free to send me pictures of outfit choices and I can advise on what will work best.
ON THE DAY
Please meet me at the front of the Eric Morecambe Centre 5 minutes before your shoot time, you will then have your 20 minute mini shoot, enjoying some time in the autumn leaves while I capture some beautiful portraits for you.
Fingers crossed the weather will be kind to us, I will be keeping an eye on the forecast in the lead up and will be in touch with an alternative date if it's not looking good.
AFTER YOUR SHOOT
2 weeks after your mini shoot you will receive a link to your online password protected gallery where you can choose 10 digital images included in your package with the option to purchase additional digital images if you would like to. You can then download your selected images from your gallery and print as you wish!
Just let me know if you have any other questions at all, my number is 07968 368324
I can't wait to see you there and photograph your family!
Lots of love,
Laura xx