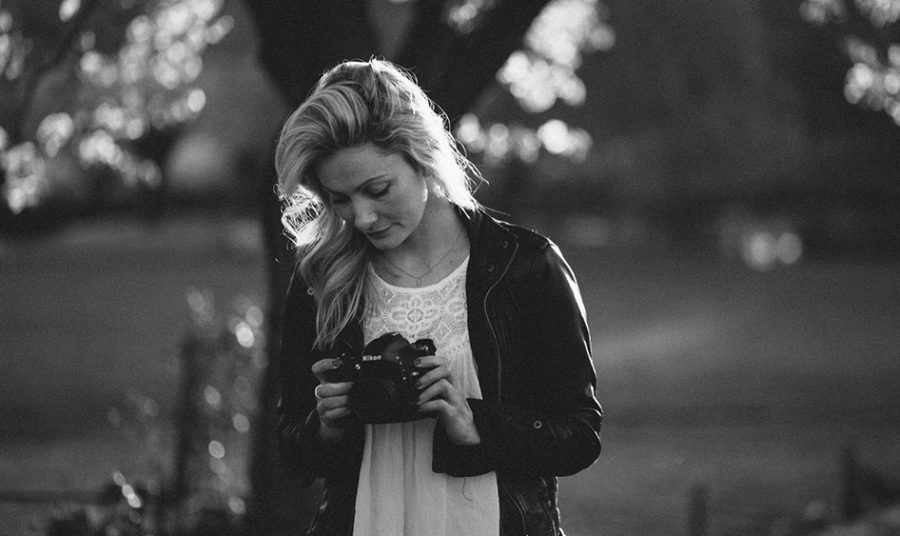 Hey Mama, thanks so much for being here and considering me to capture your family memories, I would love to chat more with you.
Please fill in the form below and I will be in touch!
Lots of love,
Laura x
I'm out of the office until 20th August and will reply to your email then, thanks for your message.