Emily
It was such a special time, my last few weeks being just my son and I. To have that time captured in the amazing images Laura took is so special and I can't look at them without a little tear appearing. Laura has a fantastic way of making you look great (even when you feel far from it) and has a natural affinity with children.  She has captured my son's personality in a way I didn't think possible and had him giggling and smiling away.
I am so happy with the shoot and far from feeling self conscious about the pictures of my rather large bump – I showed them to everyone!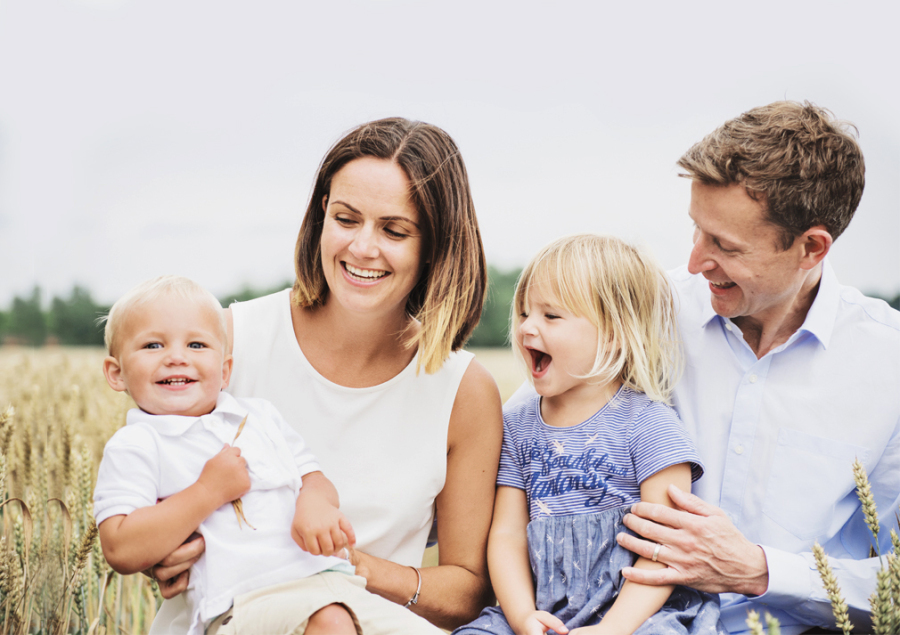 Kate
Just wanted to say thank you so much for the beautiful photos.
The children had so much fun playing around and you captured their personalities perfectly! We finally have a family photo to hang on the wall…I couldn't be happier!
Looking forward to more as the kids grow up!
Victoria
We were so pleased with the beautiful photos of Thomas and I. You really captured his personality at such a young age, memories we shall always treasure.
You made the session fun and relaxed and directed us both through so I didn't feel at all stressed.
Looking forward to booking another shoot with you when he's a little older to see how much he's changed!
Miranda
Laura was so lovely to work with and made the whole family relax, we didn't really feel like she was taking photos of us all as we had so much fun.
Laura delivered the photos to us really quickly after the shoot which was great and we were so pleased with the moments she captured and the quality. Our whole family loves them all.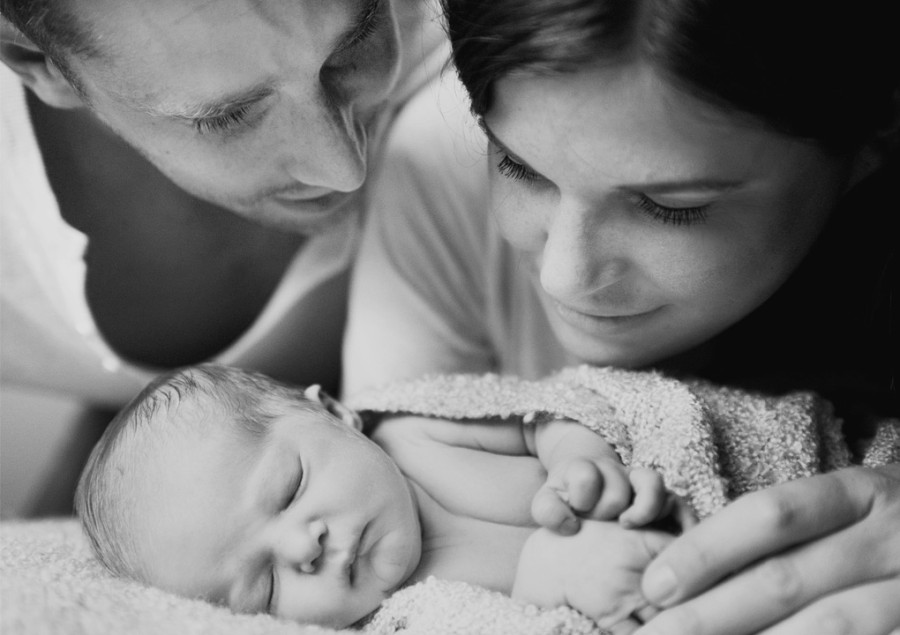 Emily
Laura visited our home for a new born photo shoot when our daughter was nine days old. As first time parents we were still a little shell shocked but Laura was so calm, patient and understanding that it was a really enjoyable experience.  She made sure the shoot completely fitted around ensuring our daughter was happy.
Laura's talent and patience certainly shows in her work, we are thrilled with the photos! We have had so many wonderful compliments about them and will treasure them forever.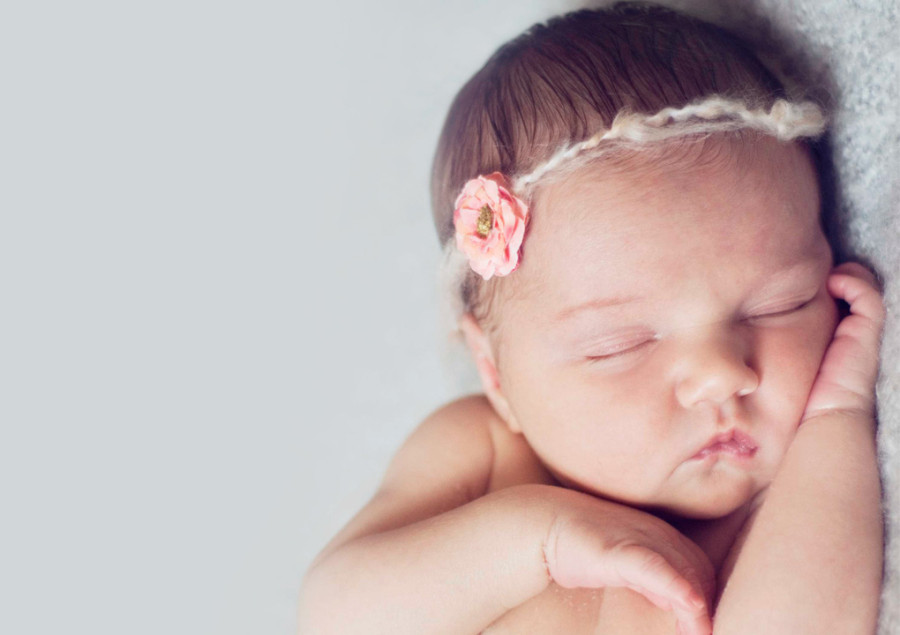 Helena
Thank you so much for helping us memorialize such a special time in our lives with your amazing talent. I'm speechless from the breadth of emotions you captured, deep and profound love, warmth, tenderness, joy and so much more!
You were so patient and professional, taking the time to wait for our son's crying fit to subside and for our baby daughter to eventually fall sleep and then cheerfully snap away! You have given us the most wonderful photos we could ever wish for, they are simply stunning and so moving. We cannot thank you enough for the joy they have given us.