I'm really excited to be offering Blossom Mini Shoots this year!
There's so much beauty in the first days of spring, the perfect time to explore nature with your loved ones while I capture some beautiful portraits for you amoungst the blooms!
The mini shoots are £195 (£30 of which is required as a deposit at the time of booking to reserve your time slot) and includes the following:
20 minute mini shoot
10 fully edited digital images
(chosen by you from your password protected online gallery)
SUNDAY 16TH APRIL
THE PHEASANTRY, BUSHY PARK, HAMPTON
9.25 am
10.15 am – BOOKED
11.30 am – BOOKED
12.15 – BOOKED
If you have any questions or would like to book a Blossom Mini Shoot, please get in touch!
Laura x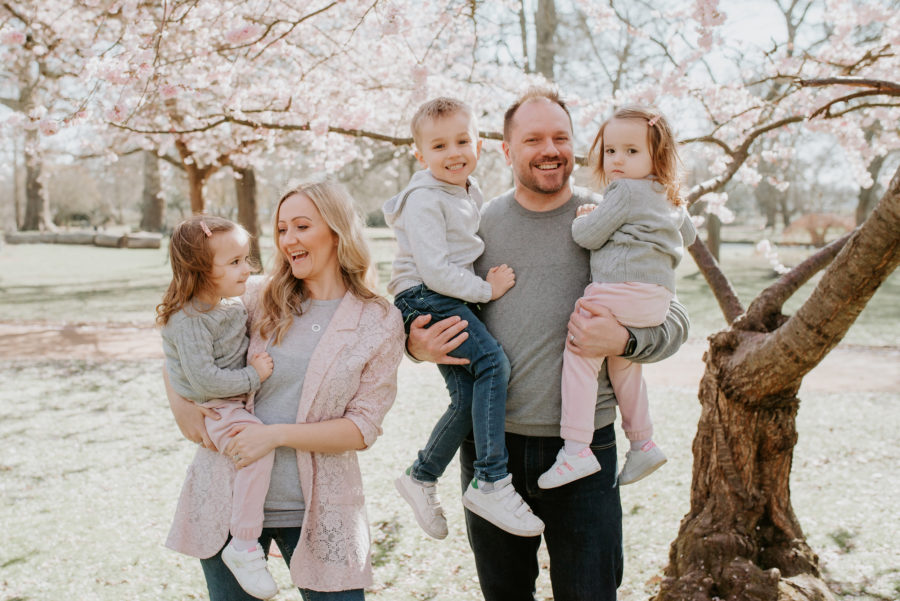 "Laura is always a delight to deal with, her professionalism and knowledge of finding the perfect locations, getting the right lighting, advice on colour schemes and compositions make for a stress free family shoot every time. Being a mother herself also means that Laura has brilliant patience and confidence in dealing with children too, and the speed needed for shoots of this nature never phase her meaning she manages to capture the perfect shot every time. Can't wait to see her again!"
– Mama Sarah
"The shoot was so relaxed and easy yet Laura was co-ordinating us throughout to get the most natural shots within our normal family behaviour – nothing was forced or fake and as a result the photos look incredible. Her research and familiarity with the area meant we could capture beautiful views and scenes quickly which we never would have seen – Laura's vision for each family is beyond any expectation we had!! The kids were never bored and thoroughly enjoyed the shoot too which is a miracle!"
– Mama Rosie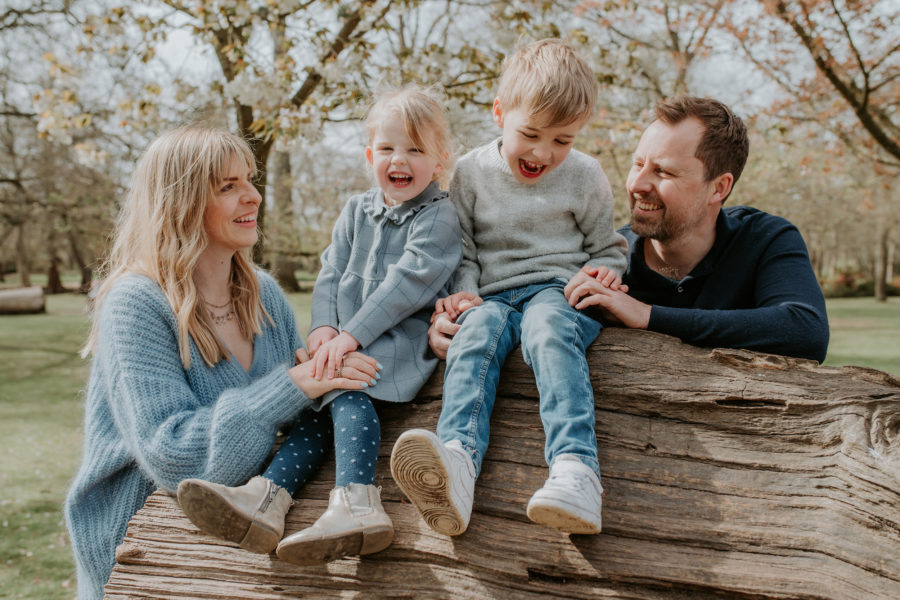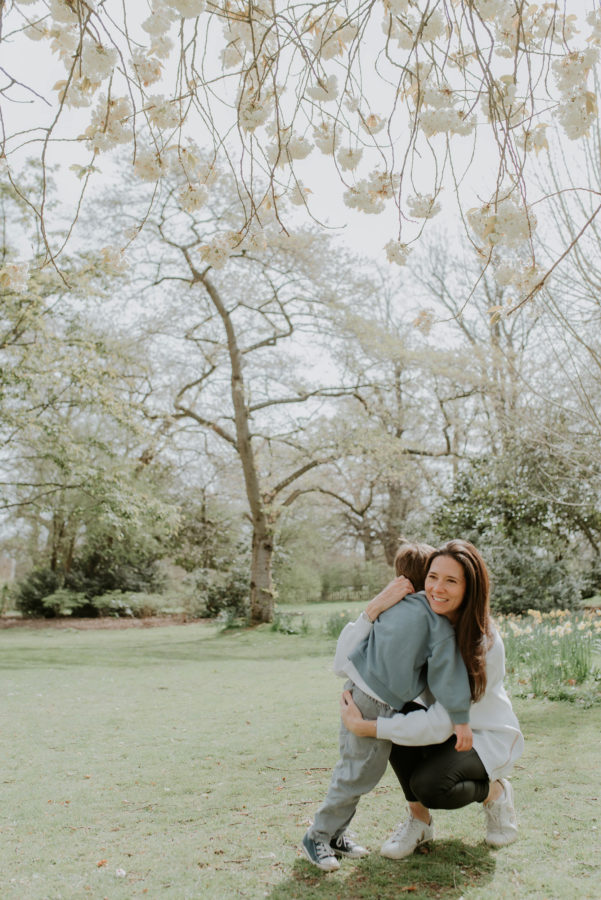 "I can't recommend Laura's blossom shoot highly enough. The pictures we have from ours not only capture memories of our family but also the beautiful blossom in our local area. Laura is such a natural with children and is the only person who can capture a nice picture of my family! Our blossom shoot pictures have been gratefully received by family members we gifted them to so not only enjoyed by us.
Laura has been taking pictures of my family since my first pregnancy and we have had so many fabulous shoots with her. Laura's beautiful images now adorn most walls in my home. Thank you for all the memories Laura"
– Mama Alison
"We did a family blossom mini shoot with Laura and the photos were beautiful. At the time we had a 7 year old boy and a one month old baby boy and Laura was so patient and accommodating to both. The location makes for stunning photos and Laura took her time with us to get all the combinations of photos we wanted. We didn't feel rushed at all even when the baby or the 7 year old needed a break! Laura is very talented and professional and we look forward to booking with her again"
– Mama Daisy